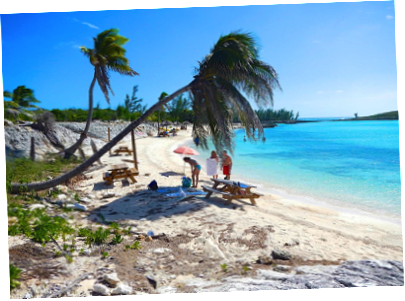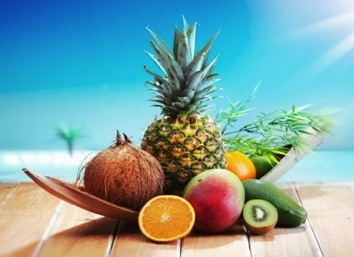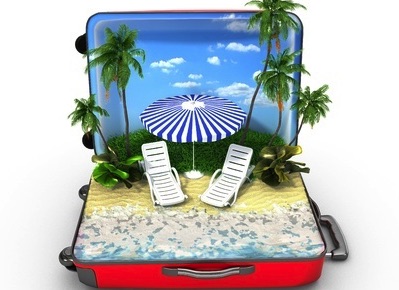 Set on a hill overlooking the Atlantic Ocean, this cottage is a perfect getaway. Morning Sun, gentle breezes, and a quiet place to read a book, take a leisurely walk, or lounge and soak up the sun at the beach, or on the deck with an ocean view.
There's a full kitchen, a BBQ Grill and a nice big deck to enjoy the ocean view. Two Bedrooms and two bathrooms, makes this cottage perfect for 2 couples or a family of 4. One bedroom has a queen bed and the other has 2 twins which can be moved together to make a king. We have the "king maker mattress" section so if it is 2 couples, both bedrooms work well. With a Flat screen TV and internet, you can stay in touch with current events and friends.
This is truly what the doctor ordered.
Nowhere in the world is there a group of islands more beautiful than the Bahamas. Scattered like a chain of emerald jewels in the sun-warmed waters off the coast of Florida, they are often called "The Isles of Perpetual June," where swimming, boating, gardening, and lazing in the sun are year-round fun for everyone.
"Loveliest Island in the
Easy to reach from everywhere, three airports with multiple airlines, providing daily flights from Nassau.(flying time is only 25minutes.) Also, there are direct flights from the US Mainland, plus a regular boat & car ferry, between Nassau and Eleuthera.
Bahamas" is the phrase frequently used to describe the island of Eleuthera. The Yachtman's Guide to the Bahamas states: "Eleuthera is undoubtedly one of the most beautiful islands in all the Bahamas."
"The Purest Ocean Water in the World" is how the National Geographic Magazine describes Bahama waters… so incredibly clear you can see the starfish on the bottom 40 feet below!